At Lynden Hill we pride ourselves on giving our patients total peace of mind during their stay with us. Our inclusive daily rate reflects this with our simple and transparent price plan listed below, leaving you free to fully enjoy your stay at Lynden Hill.
Our therapy rooms are set within our beautiful grade II listed building. With over 25 treatments to choose from, with our highly experienced therapy team & a selection of luxury treatment packages, you are sure to find the perfect treatment.
Deposits are refundable if your operation is cancelled
Physiotherapy & Hydrotherapy Costs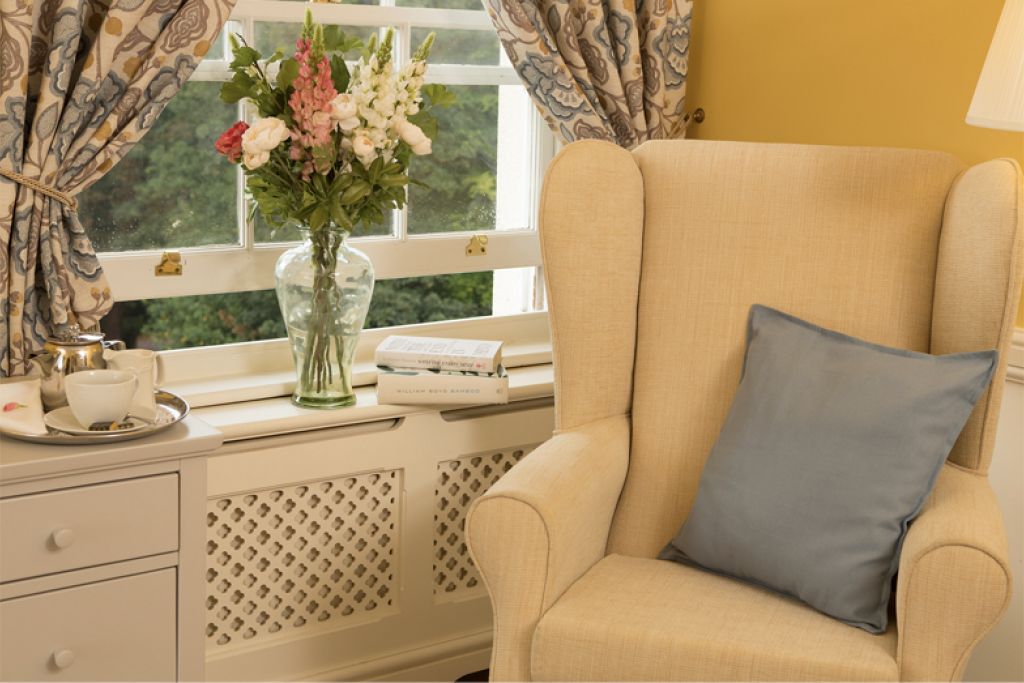 Stay at Lynden Hill Clinic
A deposit of £1750 is required to cover your first five days' accommodation with us.
This is a refundable deposit if your operation is cancelled.