Postoperative Care, Respite & Rehabilitation in Berkshire
Established in 1993, Lynden Hill Clinic is a unique and tranquil place of healing & recovery. The perfect environment for respite, post-operative rehabilitation, convalescence care and leaders in knee & hip recovery
Linden Hill Ln, Kiln Green, Reading RG10 9XP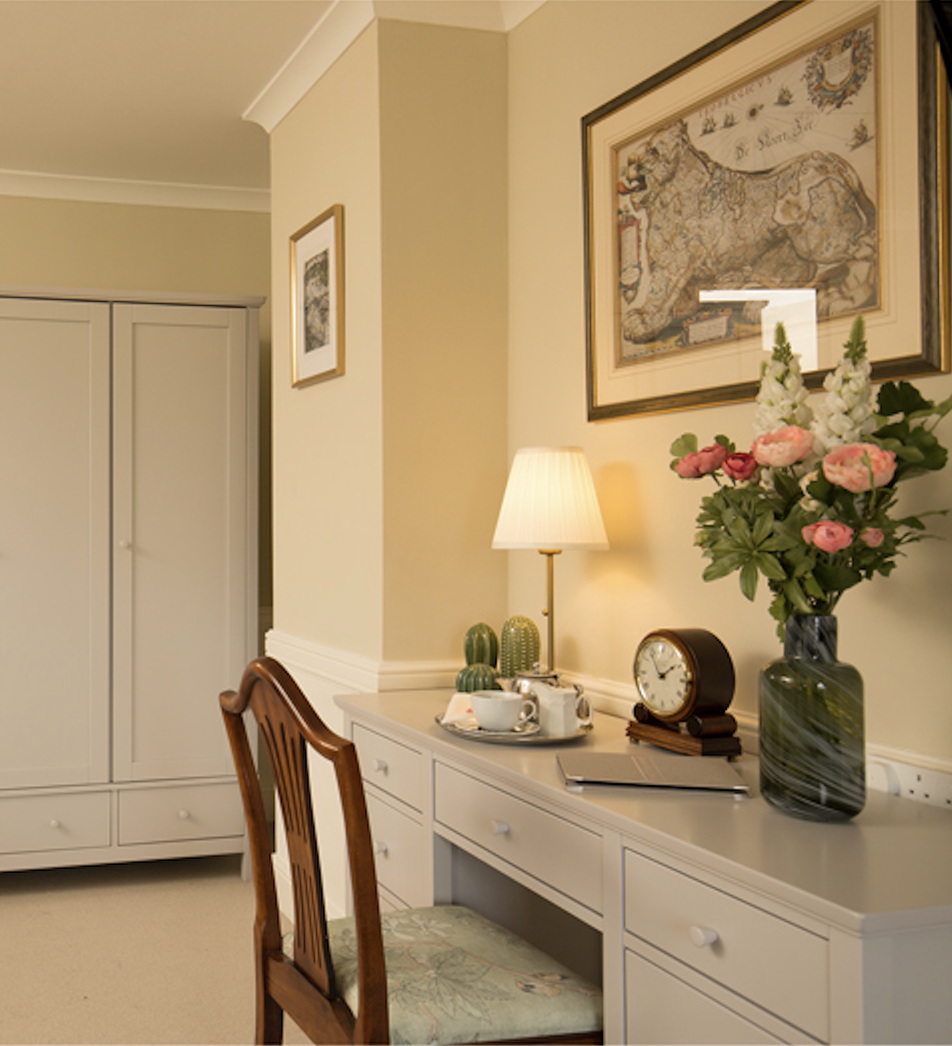 28 rooms, all beautifully furnished and equipped with great facilities
Our Grade II listed building is nestled in the beautiful and peaceful surroundings of the Berkshire countryside.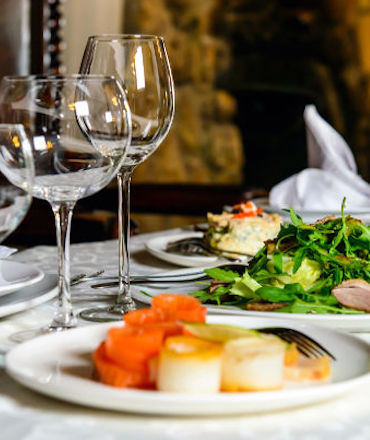 Experience excellent food in the Lynden Hill Restaurant. We specialise in nutritious, yet delicious home-cooked dishes that guests simply love.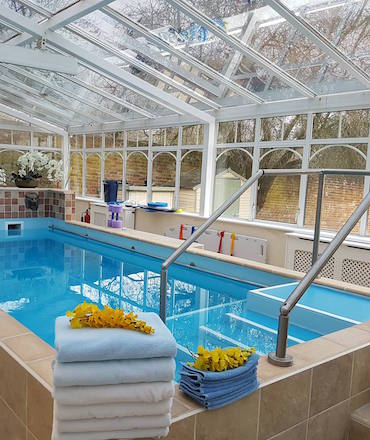 Lynden Hill Clinic provides specialist physiotherapy and hydrotherapy treatments tailored to your individual needs.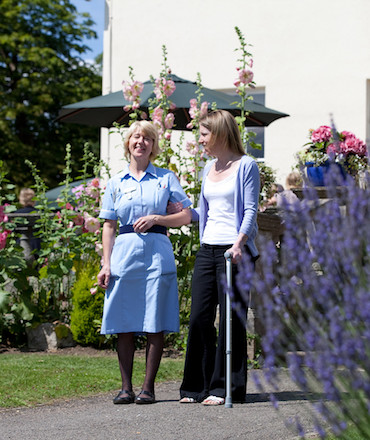 As a family owned clinic, we employ the finest nurses, physiotherapists and healthcare team to ensure the quality of care received is second to none.
Here's what some of our clients
have recently said about us...
"I stopped at the clinic fo a week after my hip replacement. My stay was excellent, the staff were very friendly and nothing was a problem for them. Two sessions of physio a day certainly speeded up my recovery. The food was lovely and one evening my daughter came for a meal with me."
"My stay at Lynden Hill was exactly what I needed following my operation. A week of excellent care and relaxation in fabulous surroundings. The daily physio sessions ensured that my rehabilitation started quickly and consistently. I must also mention the fabulous food and choice thereof which made my stay feel more like a hotel trip than rehab."
"Please tell all that I was so well and caringly looked after and am most grateful."
"I really appreciate the setting of the charming house. Waking in the morning to the beautiful trees and birdsong is very restorative. The staff are very kind, gentle and caring. The food is delicious, and my physio was excellent."
"My stay at Lynden Hill Clinic was all I could have hoped for. It really got me started on the road to recovery and it was the greatest fun, I thoroughly enjoyed myself and was brilliantly looked after, thank you."
Our Dedication to Care Quality
Patients receive physiotherapy, hydrotherapy and occupational therapy sessions tailored to their condition, and are expertly cared for, encouraged and motivated, to enable them to return home with confidence.
We are regulated by the CQC, (Care Quality Commission) and our latest inspection report is available online by clicking on the report…